Who does not know Sara Tendulkar, daughter of Sachin Tendulkar. Sara, who has been a star kid since childhood, is now 24 years old and her popularity has also increased a lot. Sara is not only beautiful in appearance but also very glamorous and stylish.
So let us show you today the 5 most beautiful photos of Sara Tendulkar, seeing which you will also say that the daughter of Anjali and Sachin Tendulkar is really no less than a heroine in beauty.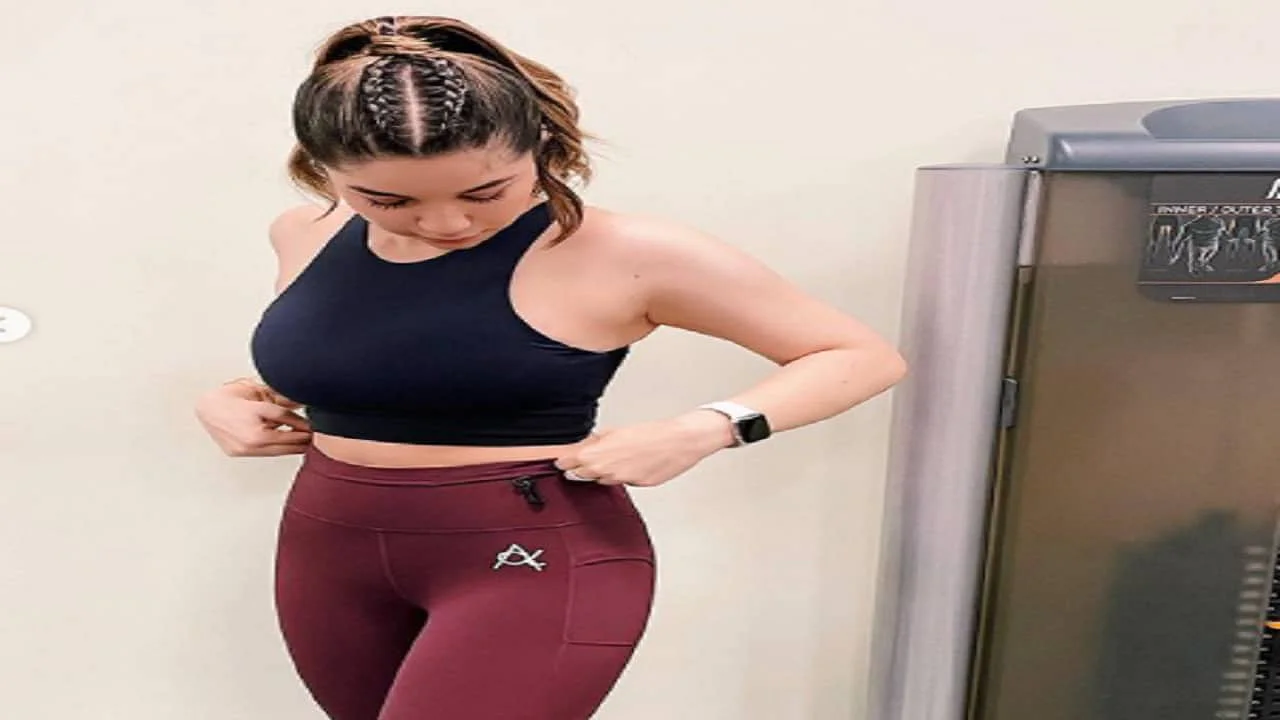 Sara Tendulkar is the elder daughter of Sachin Tendulkar and Anjali. He was born on 12 October 1997. She has got a lot of limelight since childhood and now it is being said that she is going to make her Bollywood debut soon.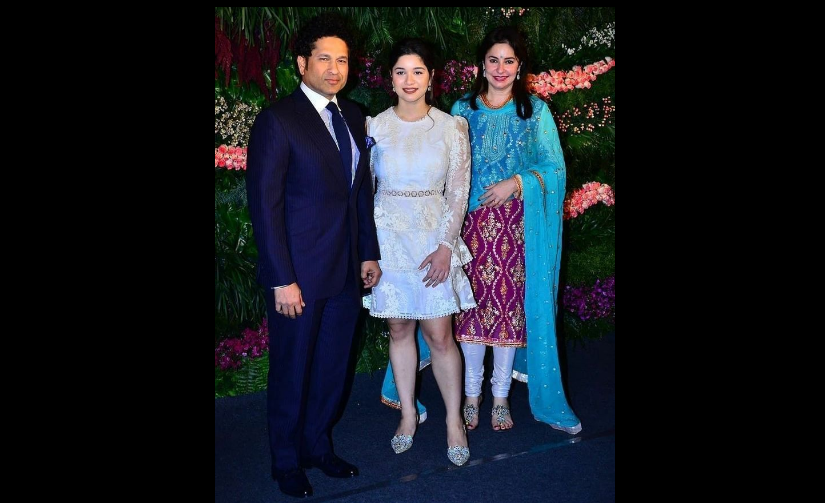 Sara has already made her debut in modeling. Sometime back she did promotional photoshoot and video shoot for ajioluxe brand.
Sara is as beautiful as her mother in appearance. Sometimes wearing Indian clothes and sometimes in western, Sara looks very beautiful in every style.
She is also very active on social media and keeps sharing her pictures every day. He has a total of 2.1 million followers on Instagram.
Every single post of Sara Tendulkar on Instagram has thousands of likes and comments. She never fails to live up to the expectations of her fans.
Apart from being glamorous, Sara Tendulkar is also a fitness freak. She likes to go to the gym and stay fit.
Sara's smile is very sweet. See how she is seen laughing in this picture.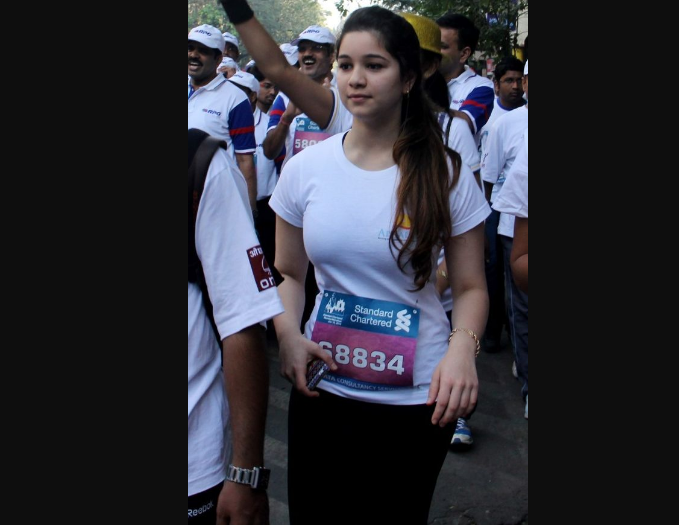 Sachin also loves his daughter Sara very much. It is said that after winning the Sahara Cup as the captain of the Indian cricket team in 1997, he named his daughter Sara Tendulkar.
About Post Author