When Arijit was asked about his Mumbai struggle, he said –
"One has to suffer failure to reach their destiny, those days when failed to get work I thought to go back to my home town but then I realized that one should concentrate on his work no matter what happens"
Arijit Singh, despite being so fat, lives a very long life and is humble.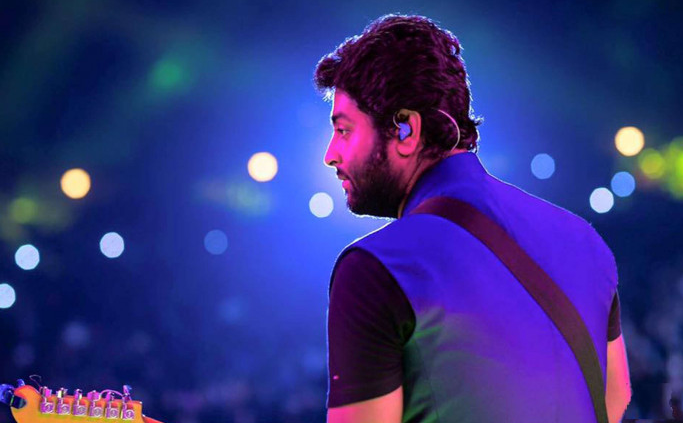 Arijit got married to Rokhi Banerjee in 2013, which did not last long. And in 2013, their divorce also happened.After a year later, she married a childhood friend "Koyal Roy" in Bengali customs.
Arijit Singh has also gone to jail once in 2013. Arijit had gone to the court to hear his divorce. Where Arijit hit him with his helmet on being questioned by a journalist. The journalist complained to him at the Baharampur police station, due to which he had to go to jail, but then he was also granted bail.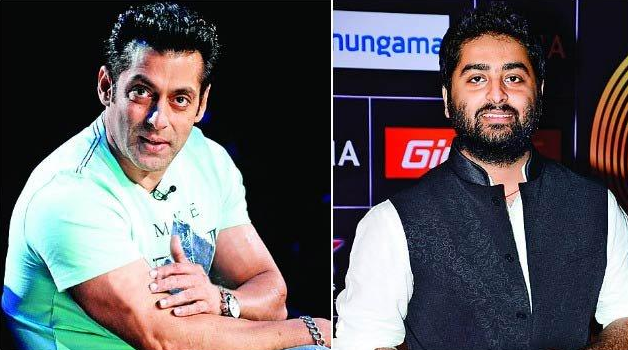 Arijit of this controversy also apologized to Salman Khan on social media, and in this post he told that he has tried to apologize to Salman Khan many times. He had no intention in any way that he should insult Salman Khan. Even Arijit requested Salman not to remove the song 'Jag Ghumeya'. But later he deleted his post.
When Arijit was asked about his long hair and beard, he said that because of his work, he does not get enough time to pay attention to all these. That's why he has made a habit of living like this.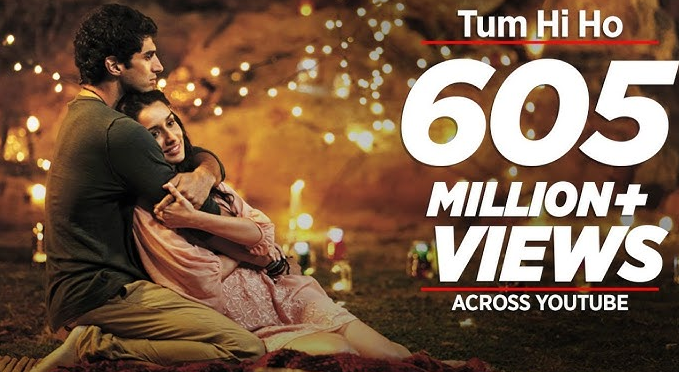 The song "Tum Hi Ho" from Aashiqui 2 became a very popular song. Arijit had a breakthrough in the Bollywood industry. For this he also won 9 awards along with 10 nominations.
Arijit has an NGO of his own, whose name is Let there be Light. Which works for the people below the Poverty Line / Below Poverty Line. This NGO helps poor people by providing them important things like blood bank, distribution of clothes and books.
About Post Author