Facebook love – A girl became friends with a boy on Facebook. Girl from Bangladesh and boy from India. After a few days, love happened and now the matter has reached the marriage. The girl swam to meet her lover and reached India.
What do people do in love? Do strange things. Some people even give their lives and some take their lives. What we are about to tell is also a surprising matter. Here a girl sacrificed her life to get her love. That too for the love he had never seen before.
This shocking incident happened between Bangladesh and India. Bangladesh girl and boy from India meet on Facebook. First there is friendship between the two and then love. After this the matter reaches to the marriage.
See the courage of the girl, she agrees to come to India from Bangladesh to marry the boy, that too by swimming.
Facebook Girl entered India illegally by swimming in Sundarban forest and river

According to media reports, the girl's age is 22 years and her name is Krishna Mandal. And the boy's name is Abhik Mandal. The girl crossed the forests of the Sundarbans to come to India. The river swam to India.
This girl, who risked her life for marriage, is being praised, but she is being criticized for entering India illegally.
Police arrested, will be sent back to Bangladesh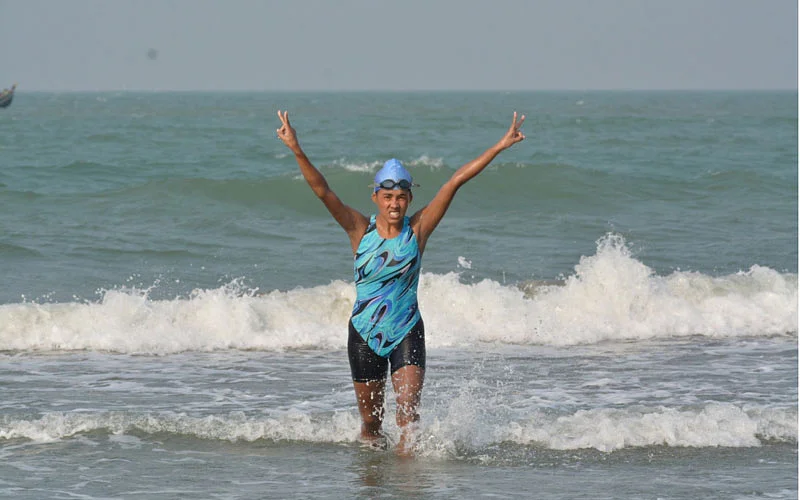 Krishna plans to come to India to marry Abhik and that too by water. For this she first came to the Sundarbans. There are dozens of Royal Bengal Tigers and other dangerous animals here. After this she swam for an hour and reached the border of India and from there came to Kolkata. After this met Abhik and his family.
Abhik's family got both of them married at the Kalighat temple in Kolkata. However, the police arrested Krishna on Monday and now preparations are being made to hand him over to the Bangladesh High Commission and send him back to his country.
Read Also-
Good News! Tiktok will be back in India very soon
Hello everyone as you know, TikTok was banned in the country in 2020 after the Indian government blocked about 59 Chinese apps, forcing ByteDance to exit the market.
ByteDance is looking at new ways to re-enter the Indian market. The company which has a popular platform like TikTok had to exit the country a few years back due to different reasons.
According to a report in The Economic Times, ByteDance is looking for partners in India who can help the company relaunch the market and re-hire both old and new employees to support its growth. be able to help.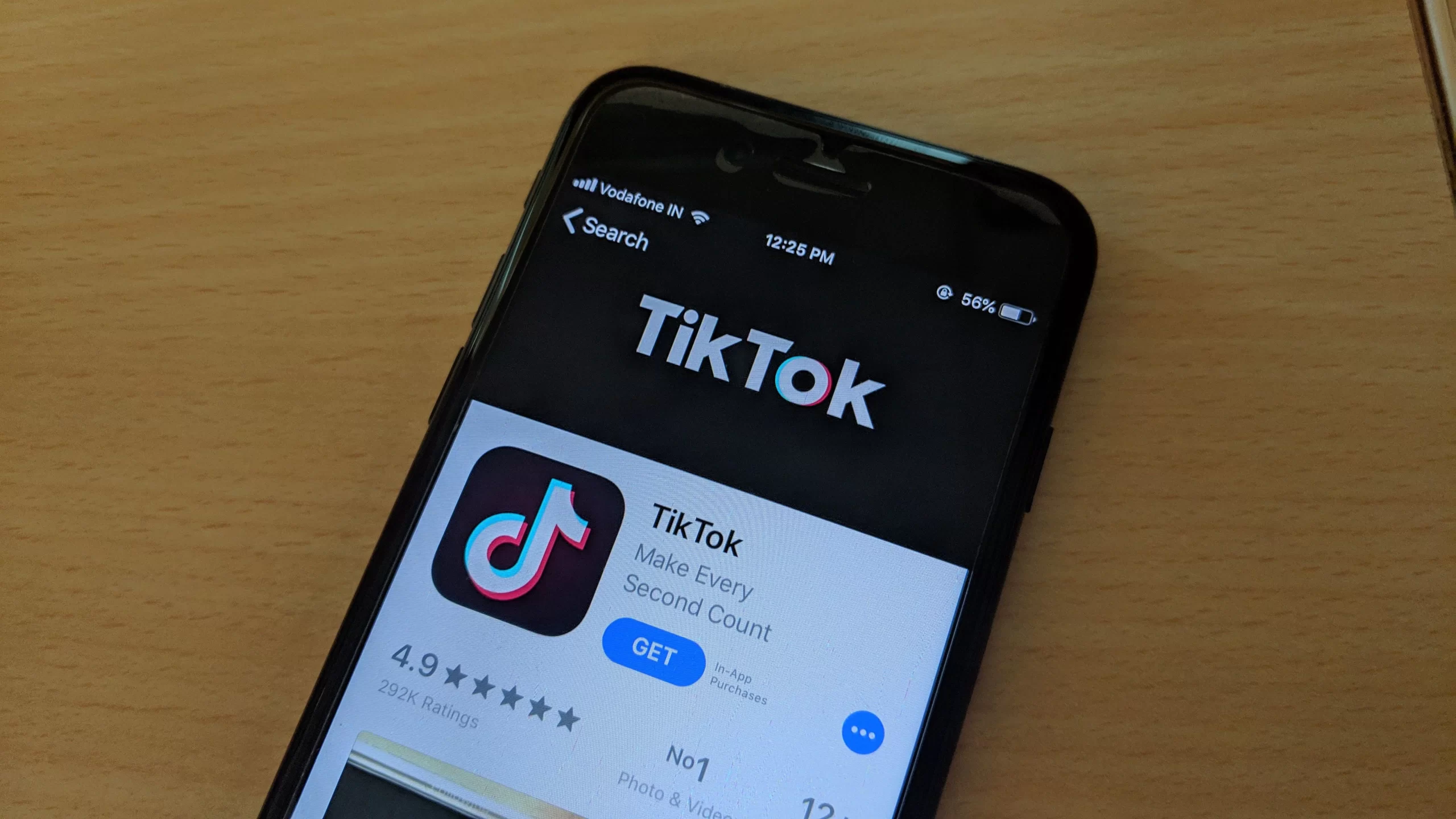 TikTok was banned
ByteDance had to exit the country in 2020 after the Indian government banned apps like TikTok for sharing user data with China. According to sources in the report, ByteDance is in talks with Hiranandani Group, which is already in the data center business through Yota Infrastructure Solutions.
The TikTok parent company is once again looking at local solutions to get its business up and running in India, which could also mean that TikTok could make a comeback in the market after a hiatus of more than 2 years.
Can enter the Indian market with a new name
ByteDance may follow the strategy of Crafton, which managed to bring PUBG Mobile back to the country, but with a different name and policy.
It is likely that ByteDance may have to consider renaming TikTok before bringing it back to market for users in India. The news of ByteDance re-entering the market will also generate excitement in the industry, as the company will look to hire local employees and manpower to run its operations.
And let's not forget that after being banned in the country, TikTok played a big role in the growth of local platforms like spark, MX Taka Tak and even Reels on Instagram.
Related searches-
tiktok india news 2022,when will tiktok come back in india,tiktok unban india,how to use tiktok in india,tiktok is back in india 2021,when tiktok will come back in play store,india-china news,tiktok launch date in world
About Post Author