Winning in Clash Squad Mode of Free Fire Max is not easy. Players should have good skills in this mode. Even after you have good skills and strategy, you make mistakes many times, which makes it a problem for them to win the match. In such a situation, if you also want to win the Free Fire Max clash squad match, then avoid the mistakes given below.
Many times in the game, players buy weapons that are of no use, without the necessary firepower, they will not be able to win the match. This mistake has a direct effect on the skill of the team during the fight.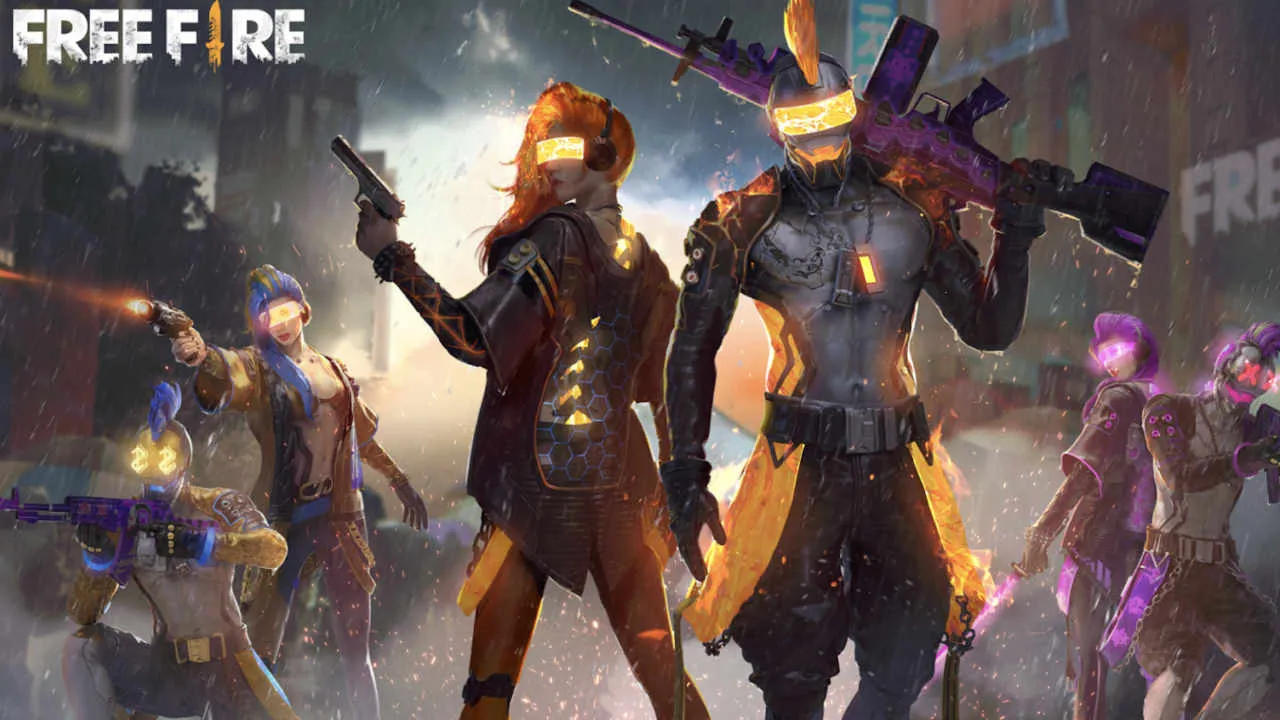 never work as a team
In such a situation it is pointless to drive away the enemies.
don't fight alone without a team
For this reason it is important to note that it is impossible to win without a good team. Yet many players run alone towards enemies. With this the enemy kills you easily. The player should always lead the fight even with his team.
About Post Author