Free Fire Max is one of the best battle royale games in the world. It has become popular in the gaming community in a very short time. Players having a higher level is supposed to be a pro in the game. The level is increased by the number of experience points (EXP) players have accumulated so far. There is a specific milestone for EXPs to reach a particular level.
Each of the players keeps looking for ways to increase their level. Well, in this article we are going to tell you some easy tips and tricks to increase the level fast in Garena Free Fire Max.
Tips and Tricks to Level Up Faster in Garena Free Fire Max –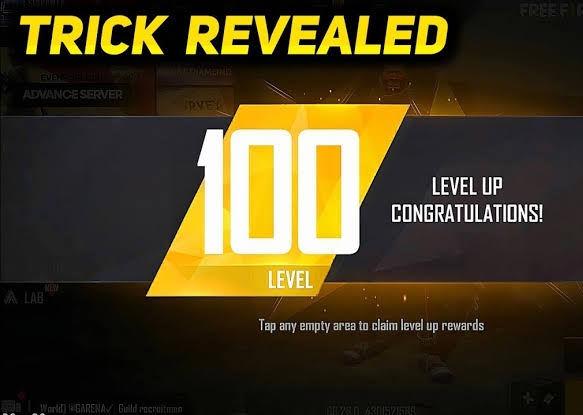 1. Play Ranked Matches
Players in Free Fire Max will have to collect EXP in some way to level up. Players can increase EXP by surviving in Battle Royale mode. In these ways, the level of players can increase very fast. Battle Royale matches are the lengthiest match format in Free Fire MAX. This indicates that gamers can accumulate more survival time and more EXP points by playing these matches. However, it is observed that ranked matches reward players with more EXP points instead of playing casual matches.
2. Use Powerful Characters
Good Characters are important in the game. Each player likes to play the game using a powerful character. Because every character's ability is different. If you use powerful characters, there is a lot of chance to increase the EXP points. You can use these characters. Like K, Alok and others.
3. Use EXP Booster Cards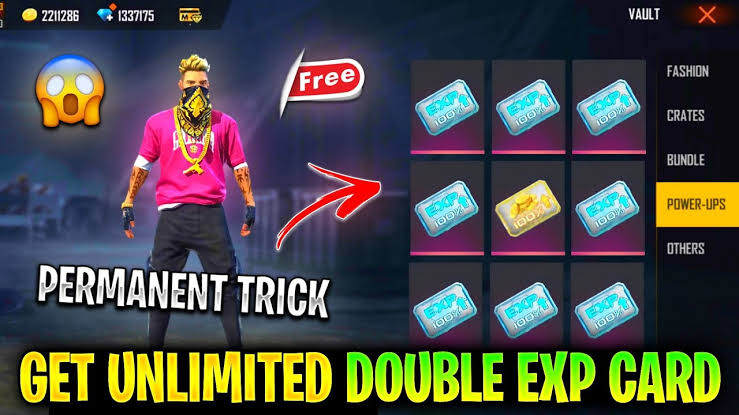 EXP cards are very helpful in Free Fire Max. EXP cards are the most effortless and legit way to get more EXPs after a match. There are usually two EXP cards: a 50% EXP card and a 100% EXP card. The former increases the actual EXP gained by 50%, and the other one doubles the EXP. Users can claim these cards via the in-game store by spending diamonds or exchange stores and Elite Pass offers for free. By using these cards, you can increase the level faster.
About Post Author