India's star javelin thrower Neeraj Chopra, who was called the Golden Boy of India by winning the gold medal in the Tokyo Olympics 2020, has done another amazing feat. After the Tokyo Olympics, he has now won the gold medal in javelin throw at the Kuortane Games held in Finland.
With this success, Neeraj has become the first Indian athlete to win a medal in this Games. On Saturday, he achieved this feat by throwing javelin up to 86.69 meters. Although this was not Neeraj Chopra's best performance, but despite this, he has won the gold medal, leaving behind Trinidad and Tobago's Kesharan Walcott and Grenada's world champion Anderson Peters.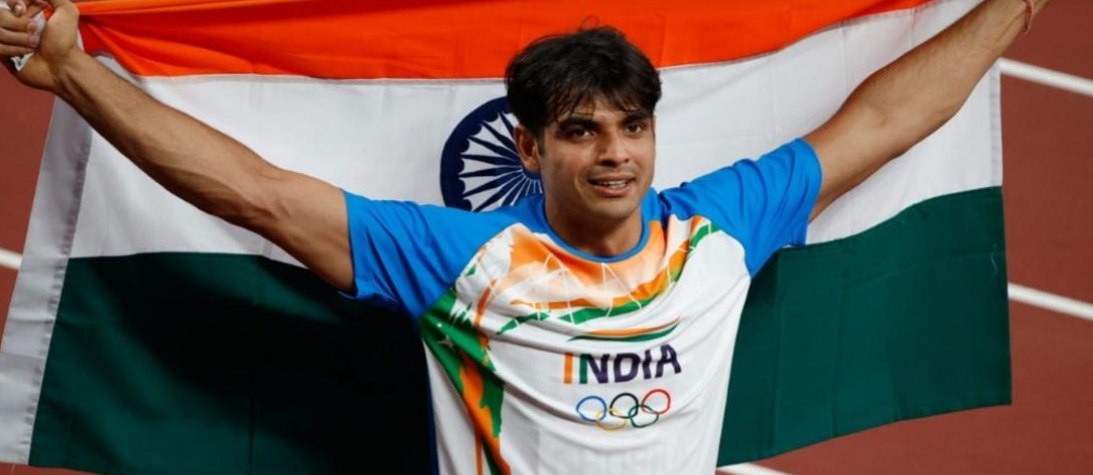 Neeraj Chopra won gold medal again
Walcott, who finished second, was not far behind Neeraj Chopra, who finished second by throwing a javelin for a distance of 86.64 metres. At the same time, Peters took his javelin to a distance of 84.75 meters and got third place in the event.
first slipped then got up
This victory was not easy for Neeraj Chopra. He threw javelin for 86.69 meters in the first attempt and both his other throws were declared as fouls. During the third throw, Neeraj Chopra suddenly slipped his leg but he did not hurt much and he survived the injury. After slipping, Neeraj Chopra stood up again and did not take the risk of taking the remaining two throws.
Neeraj Chopra broke his national record by throwing 89.30m javelin at the Pavo Nurmi Games held in Finland on Tuesday. However, despite this brilliant performance, he could only get a silver medal. Now on June 30, Neeraj Chopra will participate in the Stockholm leg of the Diamond League.
About Post Author