The champion Porto won the Portuguese league after beating the fierce rival Benfica 1-0.
FC Porto reaches its third title in five years, always in alternate seasons, but all with Sérgio Conceição. It's the biggest testament to how a club used to winning also knows how to deal with failure.
Big teams don't usually live well with failure. A period without achievements turns certainties into doubts, solutions into problems, indispensable into disposables. The temptation to start over is always greater. FC Porto could have given in to that impulse in the last five years, but it is already known that Jorge Nuno Pinto da Costa, president serving four decades in office, is a man of convictions and of his word. And when he said, in June 2020, after the election for the 15th consecutive term at the head of the club, that Sérgio Conceição would be his coach while he was president, there was no reason to doubt.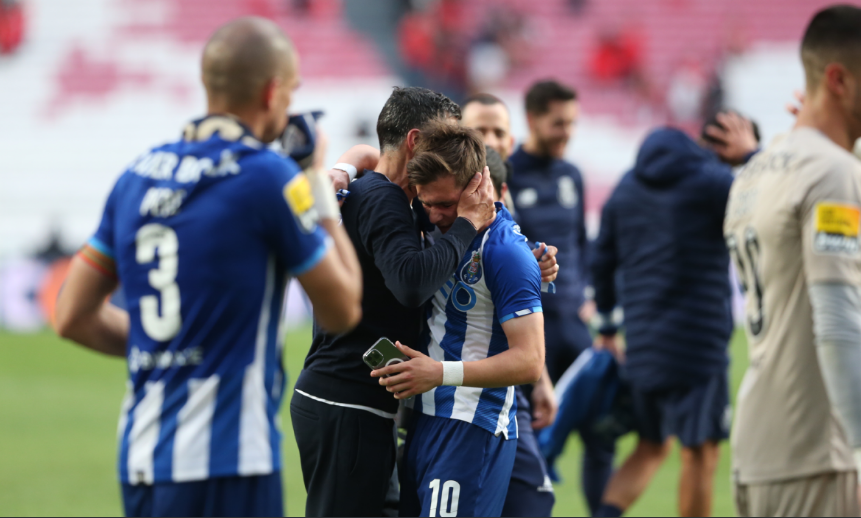 The long-term bet on the "boy" from Ribeira de Frades was absolutely right, as proved once again with this title won, the 30th in the history of FC Porto, the third in five years.
About Post Author