It is really important for Team India that Kohli breaks the shackles and get back to form. He is a much better player by all means. People making fun of him should ideally look at him as a premier Indian player who needs to be back in form. He will have to shut the critics with an impactful knock.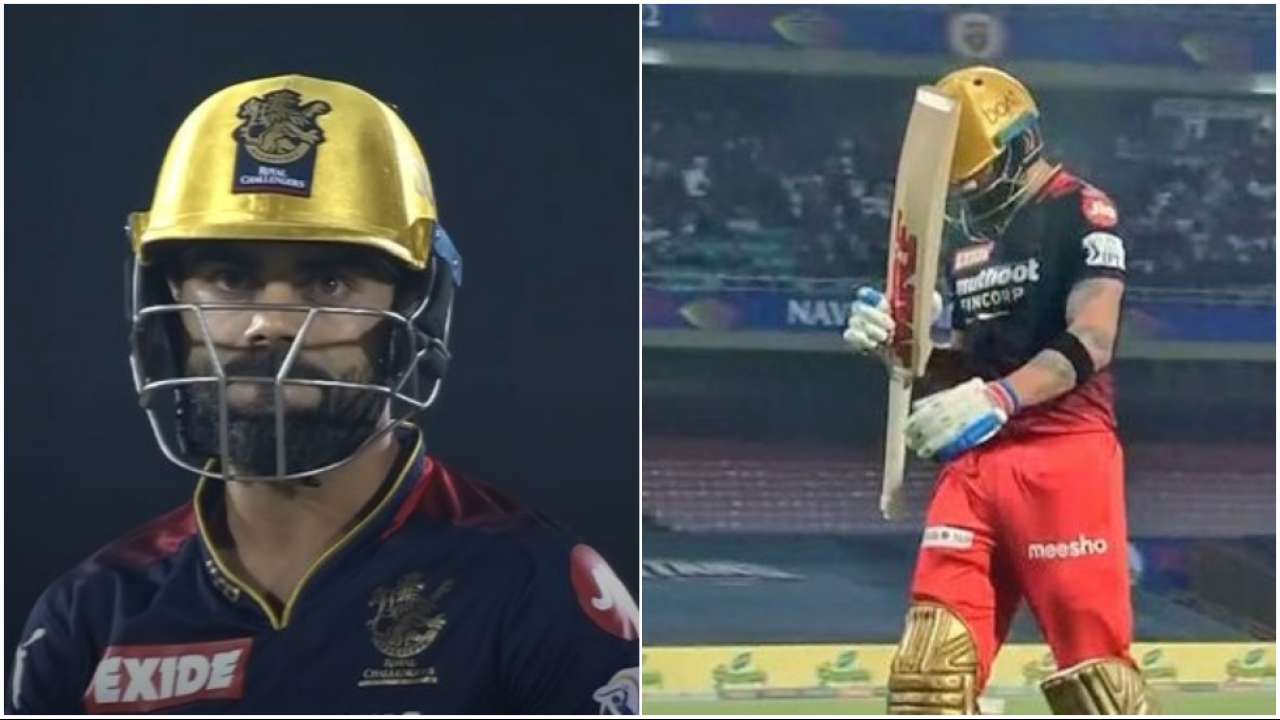 During the match Prasidh to Kohli, out Caught by Riyan Parag Another barely believable dismissal for Kohli. This is dug in short on the stumps, Kohli takes it on, toe-ends the pull and it lobs to backward point. Parag comes in to complete the catch.
Kohli was through the shot too early and it went right off the bottom of the bat. Kohli walks off with a wry smile on his face again. Parag meanwhile does a jig. RR get the early wicket they wanted. Kohli catch Riyan Parag b Prasidh 9(10).
About Post Author