Sony launched Reon Pocket 2 last year. This wearable AC is the next version of the Reon Pocket that was launched in the year 2019. Many improved features have been given in it. Sony Reon Pocket 2 can be charged via USB-C. It has both warm and cold modes. Because of this, you can use it throughout the year. Through the smartphone, its level can be selected between 1 to 4.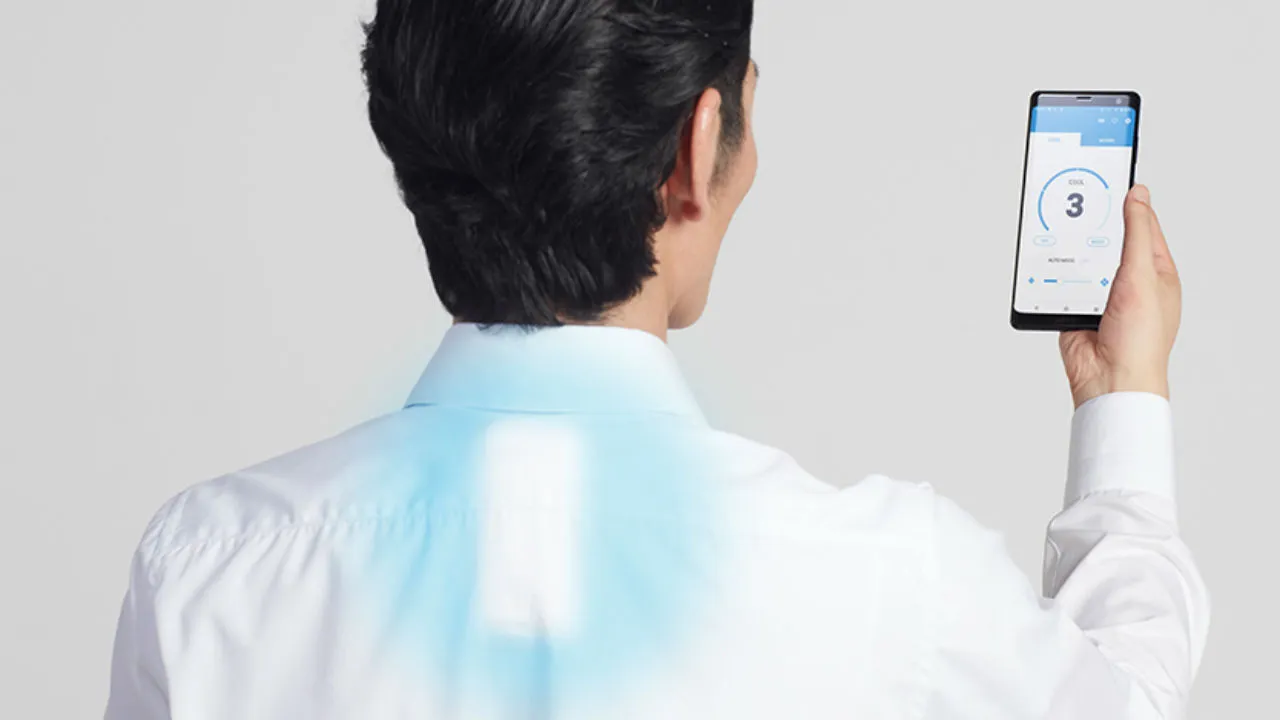 The company claims that after a single charge, the device works for 20 hours on Level One of Cool Mode, while it can be used for three hours on Level 4.
Sony has also partnered with many fashion brands for this. With this, easily wearable AC can be kept in the shirts of these brands and it will not even be realized. The company has also designed a neckstrap accessory to use it along with regular cloth.
About Post Author