If you have a phone with Unisoc chipset, then you should also read this news carefully. We are saying this because experts have found some critical bugs in the device with this chipset and due to them, users can also suffer big losses. Let us tell you about this news.
The name of Unisoc's chipset has been heard continuously for the last few months. Phones with this chipset are being launched at a low price. This Chinese-made semiconductor firm Unisoc has used its SoCs chipset in many devices in the budget range. Now smartphones with Unisoc chipset have some critical security bugs, due to which users are suffering.
Some serious bugs present in Unisoc chipset
According to the latest report by Check Point Research, many security related problems are coming to the fore in smartphones with Unisoc chipset. According to Slava Makkaveev, Security Research of Check Point Software, attackers can use radio stations to harm users through these bugs.
Let us tell you that these problems of Unisoc chipset have been first seen on Motorola Moto G20. This phone runs on Unisoc T700 chipset.
Problems with devices with this chipset
Experts of Check Point Research had warned the company in May 2022 about the problems and bugs coming in the device with this chipset and also put all the facts in front. Now this chip maker company of China has accepted these problems coming in the device with Unisoc chipset and has also assured to fix it soon.
Makkaveev, while explaining the problems of users, said that, at present, Android users with this chipset cannot do anything, but it is expected that the company will soon release a good security patch, which will eliminate these bugs present in the users' devices.
Related searches

Read Also-
Stop these 3 mistakes, otherwise the mobile will get spoiled
Smartphone Tips: We all use phones but it has often been seen that many mobile users make some such mistakes due to which the phone gets damaged. Today in this article we are going to tell you about 3 such mistakes that you people should not make.
Hello friends, today Smartphone has become an important part of all of us and today we can do most of our work from mobile sitting anywhere. In such a situation, if the mobile gets damaged then it seems that trouble has arisen.
Many times it has also been seen that many mobile users often make some small mistakes, due to which the phone gets damaged. In this article, I am going to tell you about 3 such mistakes that you should stop from today so that you can always keep your phone fine.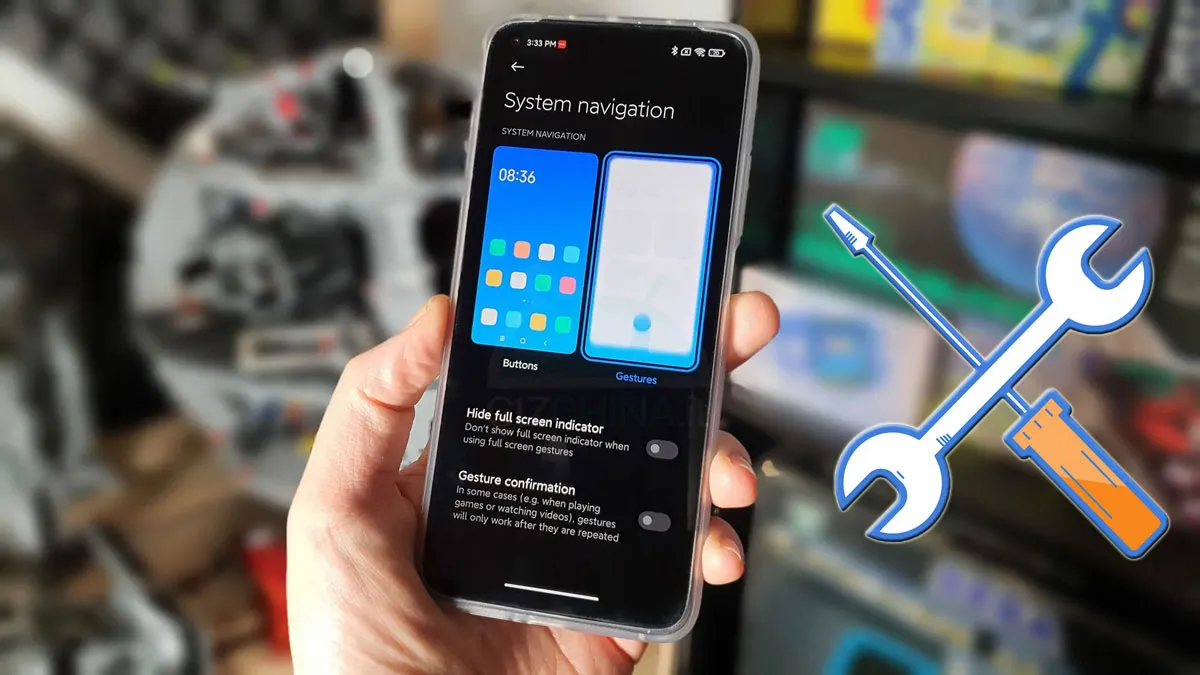 1.Charger from another company
It often happens that we forget to take the charger of the phone with us and then charge our phone by asking for a charger from anyone. But avoid doing this because using another company's charger can damage your phone, in such a situation, we would only advise you to use the compatible charger provided with your mobile.
2.Tamper glass
Often we all make such a mistake that if our old tampered gets damaged then we postpone that tomorrow we will get a new tampered one, but this should not be done because if your phone falls down from the hand then it is breakage is likely. the risk will be higher.
3.overnight charge
Smartphone users often make such a mistake that they leave the phone on charge while sleeping at night, with the thinking that when they wake up in the morning, the phone will get full charge. But you should avoid doing this because overnight charge not only affects the battery of the phone, but at the same time its effect is also seen on the performance of the phone. Not in short-runs, but doing so repeatedly can damage your phone.
About Post Author