If you have forgotten the password of your Gmail account and you have not added any mobile number or recovery email ID to the ID, then do not worry. Here we have explained how to reset password in a different way without these details.
Forgetting the password of Gmail account, people have to face many problems. Nowadays people everywhere use their Gmail ID. Many important things are saved in it. In such a situation, not being logged in can spoil many of their works. In such a situation, if you forget the password, then you can recover Google account through phone number and recovery email.
How to reset Gmail password without mobile number
– To recover Google account without mobile number and recovery email ID, users have to go to Google Account Recovery Page. Or you can click here.
– After that enter your Gmail ID. Then click on Next.
– Now you will see 3 options on the screen. This includes Enter your Password, Get Verification mail on Recovery email and Try Another Way to Sign in.
– In such a situation, if you have logged in on any other device mobile with the same account, then you will have to select Try another way to sign in.
– Doing so will bring a notification on that account. There you have to click on the option of Yes.
– If you have added mobile number then click on send. If not, then click on Try Another Way.
– Now after 72 hours you will get a link to reset the password. Google takes 3 days to know whether that Google account is yours or not.
– After getting the link, you can easily reset the password of Gmail ID from that gender.
However, keep in mind that the above method works only if you have logged in with the same Gmail ID on another device.
Add mobile number like this
To avoid this hassle, people should link their mobile number with Gmail ID.
For this go to My Google Account page. Or you can also click here. Open Google Account.
Then click on the option of Personal Info coming on the left side.
Now on the screen you will get the option of Email and Phone. There, enter the email id and phone number.
Read Also-
Stop these 3 mistakes, otherwise the mobile will get spoiled
Smartphone Tips: We all use phones but it has often been seen that many mobile users make some such mistakes due to which the phone gets damaged. Today in this article we are going to tell you about 3 such mistakes that you people should not make.
Hello friends, today Smartphone has become an important part of all of us and today we can do most of our work from mobile sitting anywhere. In such a situation, if the mobile gets damaged then it seems that trouble has arisen.
Many times it has also been seen that many mobile users often make some small mistakes, due to which the phone gets damaged. In this article, I am going to tell you about 3 such mistakes that you should stop from today so that you can always keep your phone fine.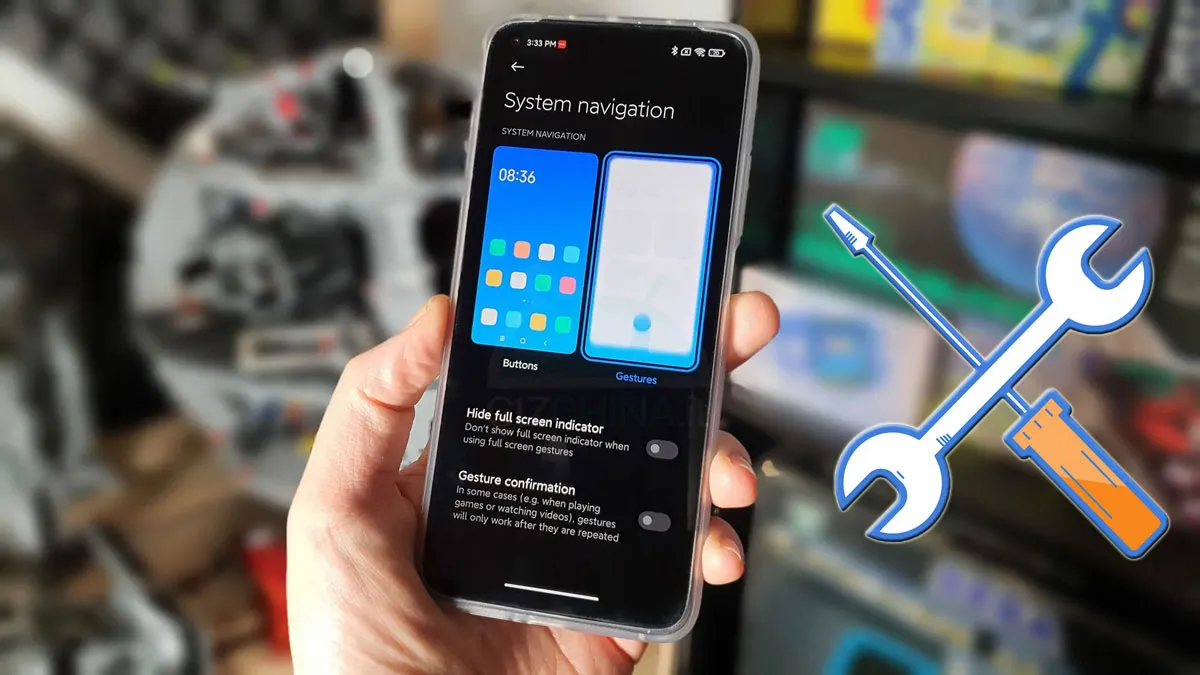 1.Charger from another company
It often happens that we forget to take the charger of the phone with us and then charge our phone by asking for a charger from anyone. But avoid doing this because using another company's charger can damage your phone, in such a situation, we would only advise you to use the compatible charger provided with your mobile.
2.Tamper glass
Often we all make such a mistake that if our old tampered gets damaged then we postpone that tomorrow we will get a new tampered one, but this should not be done because if your phone falls down from the hand then it is breakage is likely. the risk will be higher.
3.overnight charge
Smartphone users often make such a mistake that they leave the phone on charge while sleeping at night, with the thinking that when they wake up in the morning, the phone will get full charge. But you should avoid doing this because overnight charge not only affects the battery of the phone, but at the same time its effect is also seen on the performance of the phone. Not in short-runs, but doing so repeatedly can damage your phone.
About Post Author