New Jersey: Shocking news has come out that famous rapper Lil Tjay was shot dead in New Jersey. He has since undergone surgery and his condition is reported to be improving.
According to Edgewater Police Department officials, the shooting took place at 12:08 pm on Wednesday at The Promenade in Edgewater. Another 22-year-old man was injured along with the rapper
Another injured man was found near an Exxon gas station, according to the Bergen County Prosecutor's Office (BCPO). It is learned that he was hit by a bullet. The rapper was shot several times. Both were admitted to a local hospital. The rapper was also operated on, according to media reports.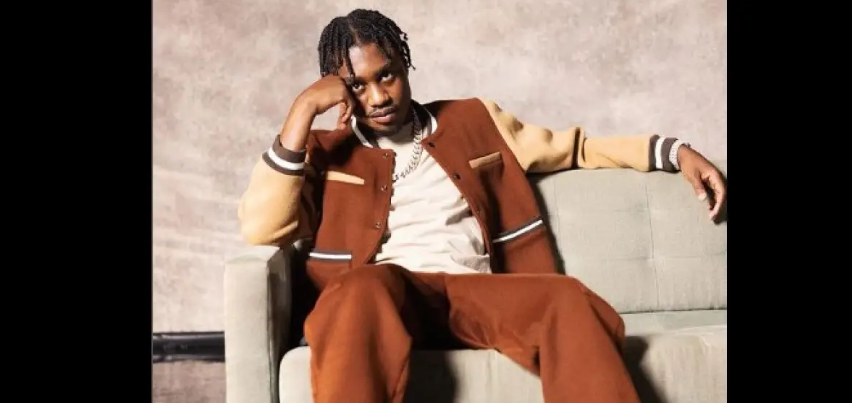 According to the BCPO, the condition of one of the hospitalized patients was critical, but his condition is now stable. Another was slightly injured. Police did not name the two.
According to the New York Post, Mohamed Konate tried to rob Lil Tjay and his accomplices Anthony Boyd and Jeffrey Valdez. Both Boyd and Valdez had illegal weapons. Konate was arrested Wednesday by BCPO and New York police officers.
Lil Tjay shot multiple times in New Jersey
He has been charged under various sections of attempted murder, theft and murder. Rapper Lil Tjay's accomplices were also charged with possession of an illegal weapon. He was being held at the Bergen County Jail in Hackensack, awaiting a preliminary hearing.
Rapper Lil Tjay's health is being prayed for on social media. His fans are praying for his speedy recovery. Various such posts are being made on social media.
About Post Author