The juices, lassi and energy drinks available between Rs 5 to 20 and the straws that come with tetra packs like buttermilk are not going to be available. This is because single use plastic is going to be completely banned in India from July 1.
While environmental activists are happy with the ban on the use of single-use plastic from July 1, companies selling their products in tetra packs are nervous. These are the companies whose products come in small packets and have straws attached to them.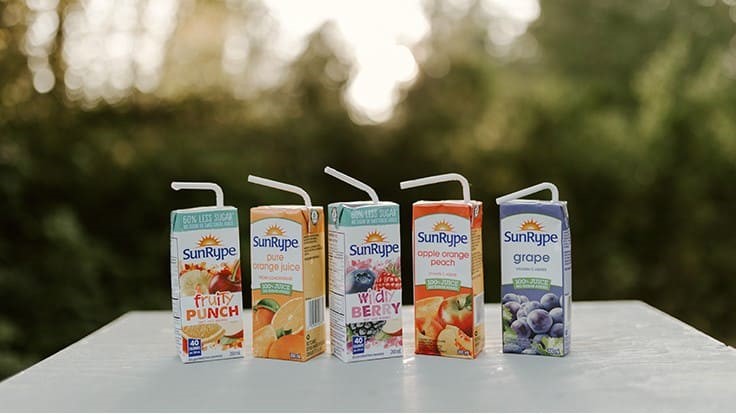 Amul, Parle and other beverage manufacturing companies provide single use straws with their products. Single use plastic is the plastic which is used only once and then the customer throws it away. These single-use plastics over time become garbage dumps at landfill sites.
Even before this, single-use plastic has been banned, but earlier, plastic items with a thickness of less than 50 microns were banned. Now the ban that is going to be imposed is going to be imposed on plastics with a thickness of less than 100 microns.
disadvantages of single use plastic
Companies making soft drinks do a business of $ 6.5 billion every year in India. In this market, the share of small packets of juice and dairy products sold with plastic straws is $ 79 million. The packaging of these packets plays a big role in degrading the environment.
In this sector, apart from Indian companies, foreign companies sell their products. Including Amul, Parle Agro, Coca-Cola, PepsiCo, Parag, Dabur etc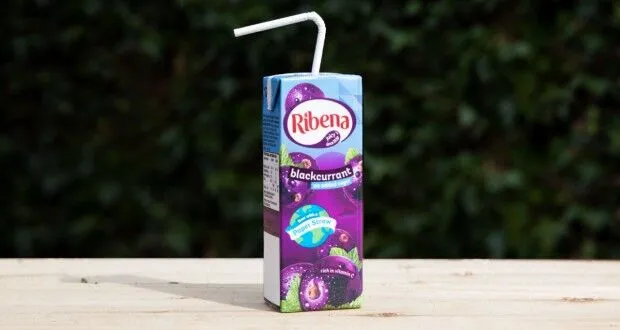 Industry group, Action Alliance for Recycling Beverage Cartons (AARC), has written to the central government saying that taking such a step without an option will result in a loss of Rs 5,000 to 6,000 crore to the industry. There are a total of 15 companies in this alliance, including Indian and multinational companies.
AARC argues that the ban on straw will also affect the ease of doing business. Recently, Amul wrote a letter to the Prime Minister's Office urging it to delay the implementation of the ban on plastic straws. Amul says the move will have a "negative impact" on farmers and milk consumption, the world's largest milk producer.
According to media reports, Amul had written a letter on 28 May appealing to Prime Minister Modi to delay in banning straws. Amul company sells billions of small dairy cartons every year, which contain plastic straws.
India has rejected the demand of major global and domestic beverage companies to exempt some plastic straws from the ban that will come into effect from July 1, which is expected to hit the multi-billion dollar industry.
The plastic items that are going to be banned from July 1 are plastic plates, cups, glasses and spoons, forks, straws, trays etc. Apart from this, plastic film on sweets cans and cigarette packets, invitation cards and plastic banners of less than 100 microns thickness.
Employment will also be affected
Experts say that every time many factories close with different types of plastic bans. Due to this many people also lose their jobs. With the new changes, not only people are afraid of losing their jobs, but those who are running their factories by taking loans, they will also not be in a position to repay the loan, due to which the banks may also have to suffer heavy losses.
In the same year, the wildlife organization World Wildlife Forum said, "As plastics became cheaper, producers began to produce them on a large scale. And this led to more and more single-use products, which eventually became garbage."
The Government of India passed the Plastic Waste Management Amendment Rules in August 2021. Under these rules, 20 types of single use plastics were identified.
According to the report of a committee set up by the Department of Chemicals and Petrochemicals, Government of India, plastic is thrown away after being used only once in many works. The cost of this plastic may be very less but it has a very bad effect on the environment. This plastic is very expensive in terms of environmental protection.
plastic, plastic waste, pollution, single use plastic, india, amul, parle, company, business
About Post Author