Momos is one of the favorite dishes of almost many of us, everyone likes to eat soft-soft momos with spicy red chutney. But you will be surprised to know that eating momos in the wrong way can cost you your life. A few days ago, a person from Delhi died after consuming momos, after which the All India Institute of Medical Sciences (AIIMS) has issued an advisory. In which the right way to eat momos has been told. If you too are fond of eating momos, then do not ignore the advisory of AIIMS.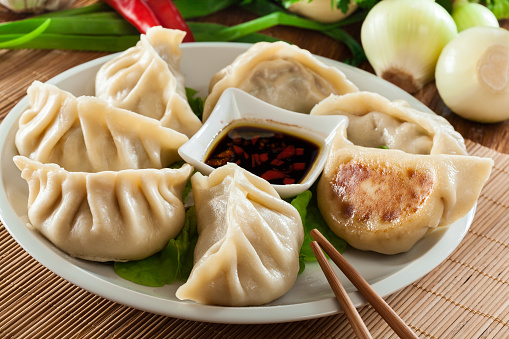 Momos stuck in the throat near the windpipe
Doctors found in the medical examination of the dead that momos were stuck in his throat near the respiratory tract. Due to which the person died due to suffocation and neurogenic cardiac arrest due to it. According to the postmortem report, the size of momos stuck in the neck was 5×3 cm.
AIIMS experts have issued an advisory to momos eaters saying that momos are greasy and slippery. If someone does not chew the momos properly and swallows it, then he can suffocate. So always take special care of this thing.
eating too fast is harmful
Many people can fall for momos on seeing it. There is a very thin slap in the food pipe and wind pipe in the neck, when we eat food in a hurry, many times the food goes into the wind pipe instead of the food pipe. Often we are able to get it out by coughing but sometimes it gets stuck due to which it becomes very difficult to breathe.
Mono-sodium glutamate increases obesity
Mono-sodium glutamate (MSG) is added to make momos tasty. Sodium glutamate is a white crystal powder. Which not only increases the risk of obesity, but can also cause health risks such as nerve disorders, sweating, chest pain, nausea and increased heart rate.
Read Also-
5 glamorous photos of Sara Tendulkar
Who does not know Sara Tendulkar, daughter of Sachin Tendulkar. Sara, who has been a star kid since childhood, is now 24 years old and her popularity has also increased a lot. Sara is not only beautiful in appearance but also very glamorous and stylish.
So let us show you today the 5 most beautiful photos of Sara Tendulkar, seeing which you will also say that the daughter of Anjali and Sachin Tendulkar is really no less than a heroine in beauty.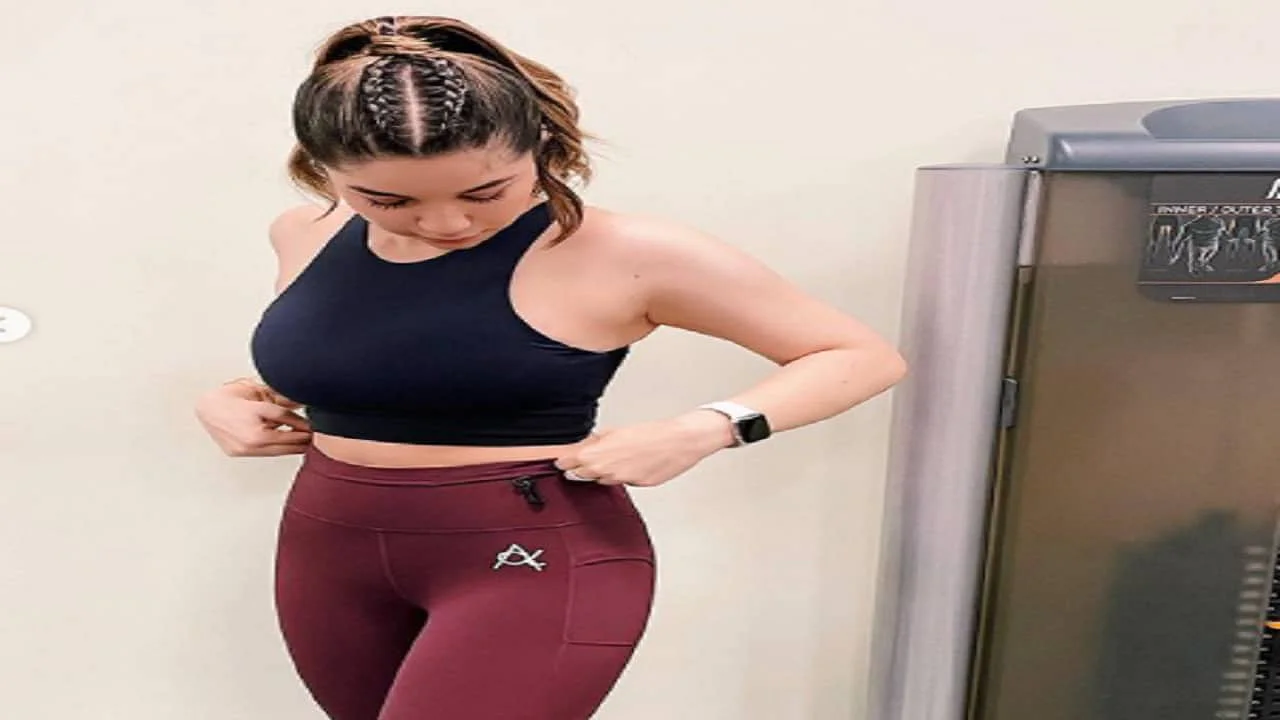 Sara Tendulkar is the elder daughter of Sachin Tendulkar and Anjali. He was born on 12 October 1997. She has got a lot of limelight since childhood and now it is being said that she is going to make her Bollywood debut soon.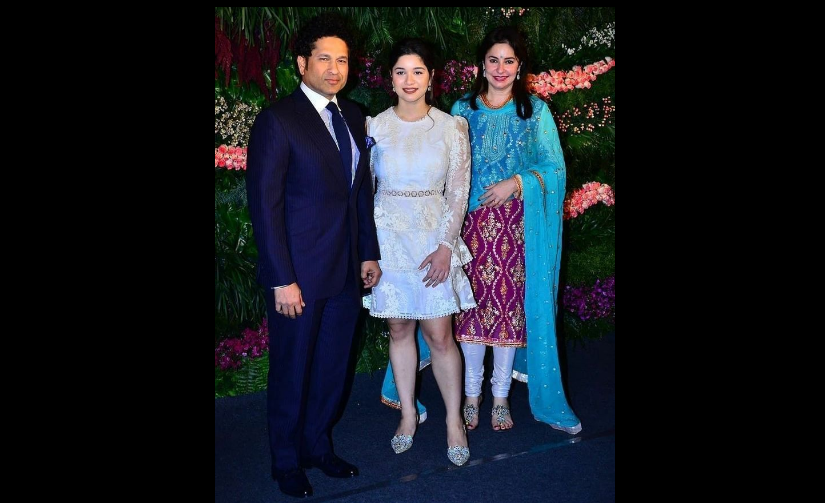 Sara has already made her debut in modeling. Sometime back she did promotional photoshoot and video shoot for ajioluxe brand.
Sara is as beautiful as her mother in appearance. Sometimes wearing Indian clothes and sometimes in western, Sara looks very beautiful in every style.
She is also very active on social media and keeps sharing her pictures every day. He has a total of 2.1 million followers on Instagram.
Every single post of Sara Tendulkar on Instagram has thousands of likes and comments. She never fails to live up to the expectations of her fans.
Apart from being glamorous, Sara Tendulkar is also a fitness freak. She likes to go to the gym and stay fit.
Sara's smile is very sweet. See how she is seen laughing in this picture.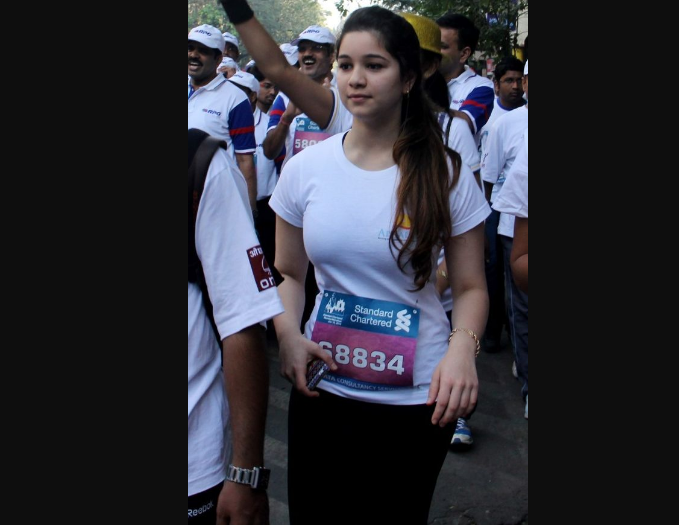 Sachin also loves his daughter Sara very much. It is said that after winning the Sahara Cup as the captain of the Indian cricket team in 1997, he named his daughter Sara Tendulkar.
About Post Author