There is still a lot of action left in WWE this year, but for a long time, the discussion about next year's WrestleMania (WrestleMania 39) has been very intense and the Royal Rumble premium live event is very important for him. Now the early batting odds for the Men's and Women's Rumble have been revealed.
According to Bet Online, 'American Nightmare' Cody Rhodes to win the Men's Royal Rumble match and 'The Man' Becky Lynch for the Women's Royal Rumble match are considered to be strong contenders.
Apart from Cody Rhodes, The Rock and Becky Lynch, Bayley is the second strongest contender to win this match. This can be a big surprise for the fans.
What are the batting odds for the men's and women's superstars for WWE Royal Rumble 2023?
mens rumble match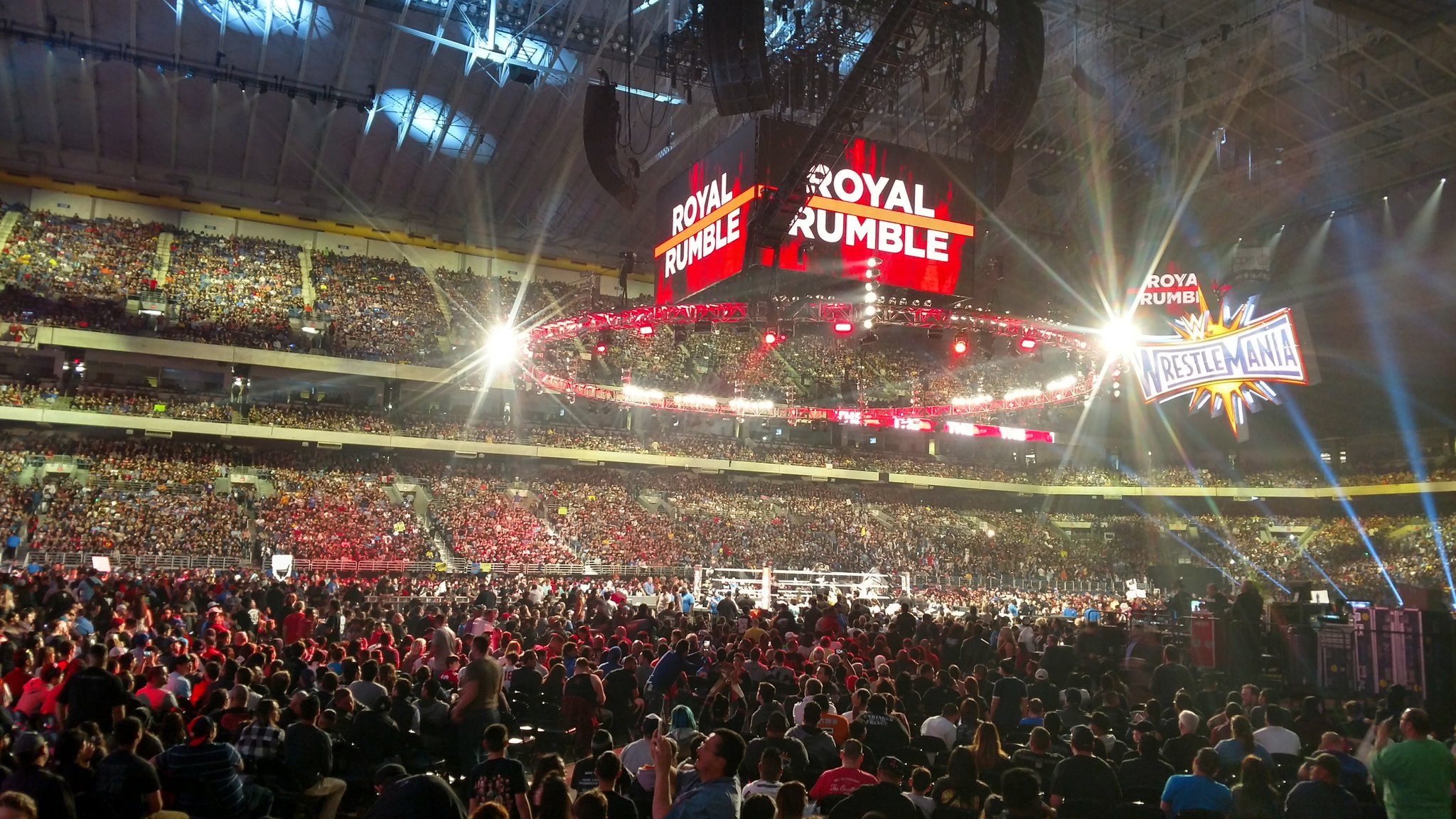 1- Cody Rhodes (5/4)
2- The Rock (11/2)
3- Big E (8/1)
4- Roman Reigns (8/1)
5- Braun Breaker (12/1)
6- Drew McIntyre (12/1)
7- Riddle (12/1)
8- Seth Rollins (12/1)
9- Brock Lesnar (16/1)
10- Gable Stevens (16/1)
WWE Royal Rumble 2023- women's rumble match
1- Becky Lynch (5/2)
2- Bailey (9/2)
3- Charlotte Flair (6/1)
4- Rhea Ripley (6/1)
5- Alexa Bliss (10/1)
6- Bianca Blair (10/1)
7- Rachel Rodriguez (10/1)
8- Asuka (14/1)
9- Ronda Rousey (14/1)
10- Liv Morgan (20/1)
Let us tell you that Cody Rhodes is currently away from action and according to the update given by WWE, he will be away from action for 9 months. However, it is expected that Cody Rhodes will return at Royal Rumble and fulfill his dream of world champion for the first time in his career at WrestleMania.
Apart from this, if we talk about other favorites, then no one should be surprised if The Rock wins. Roman Reigns vs The Rock match at WrestleMania 39 has been going on for a long time.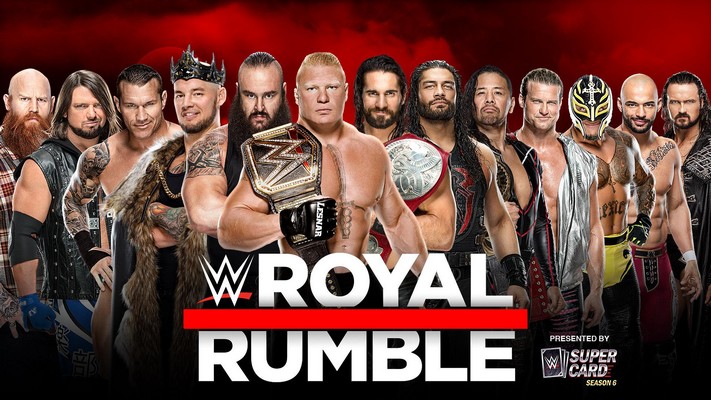 Also, the chances of a match between Becky Lynch and Ronda Rousey at WrestleMania 39 are very high. If Becky Lynch wins next year's Royal Rumble match, she can directly challenge Ronda Rousey at WrestleMania 39.
This will be the second time in Becky's career when she can win the Royal Rumble match. Talking about Bailey, she has been walking away from WWE since last year due to injury.
About Post Author