In today's post we will talk about squid game, in this post I will tell you squid game full story, Netflix has announced the new season of Squid Game by sharing the post on social media. Its special thing is that the director has also given a message for the fans. Sharing a video, Squid Game wrote – Red Light… Greenlight… is returning with Squid Game Season 2.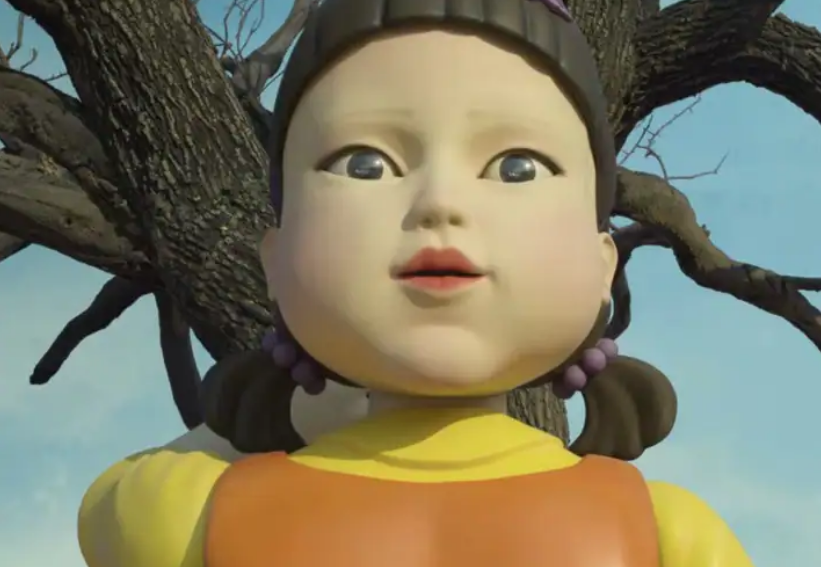 What is Squid Game
What is Squid Game : It is a Korean drama and its director is Hwang Dong-hyuk, Squid Game which is the most famous web series of netflix so far, still you must be wondering what is there in this drama which is so famous. Happening. So I try to tell you the story of this game, I hope you will understand.
There are about 456 people in this game who are in debt and they need money to pay off their debt. In this game it has been shown that those 456 people are invited to play the game, the name of the game is Squid Game.
This game is being told as a game of small children, in which a game of hide and seek is being played, and the winner of this game will be given a reward of 300 crores so that he can repay all his debts.
This game is just a game of escape for the name, it is a very deadly game in which if you violate roulette and regulation then you will be shot, in this game you will get to see a Deadly Doll which is also called Murder Doll. It is going that if this doll sees you doing some mistake, then it will shoot you.
This Murder Doll has been installed in a mall in the Philippines, the director of this game was working on this game for the last 10 years and now this game is making a lot of noise on Netflix, it looks like it It is that this game is going to be world famous.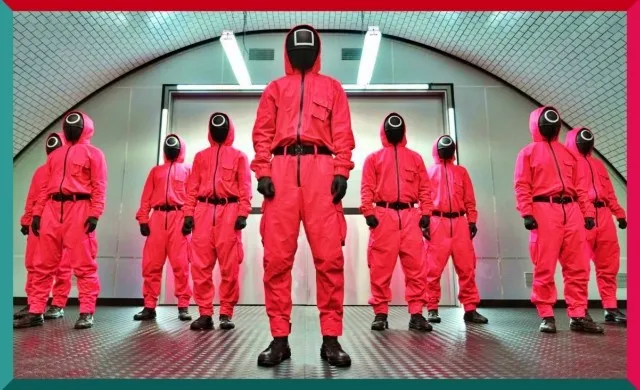 The Story Behind Squid Game
The story behind making this game is in such a way that Hwang Dong-hyuk, who is the director of the game, was having economic struggles in his life, and he was facing the problem of winning in his life. By making a story, he wanted to bring it in front of everyone, but no production company was taking interest and investing in his story.
Then in 2019, when Netflix was thinking of expanding its offices further, it came to know about the drama story of Hwang Dong-hyuk, then Netflix invested in it and these drama as a web series on 17 September 2021 94 countries launched.
In this story, a father named Seong Gi-hun gets an invitation through a game and accepts that game, and he is conquered at an unknown place. There are already 455 players present, he All the players wear green color jumpsuits and to keep an eye on all the players, there are some guards wearing red color jumpsuits.
All the players are in debt and while playing the game, every time he goes he gets killed and the one who wins the game gets 300 crores.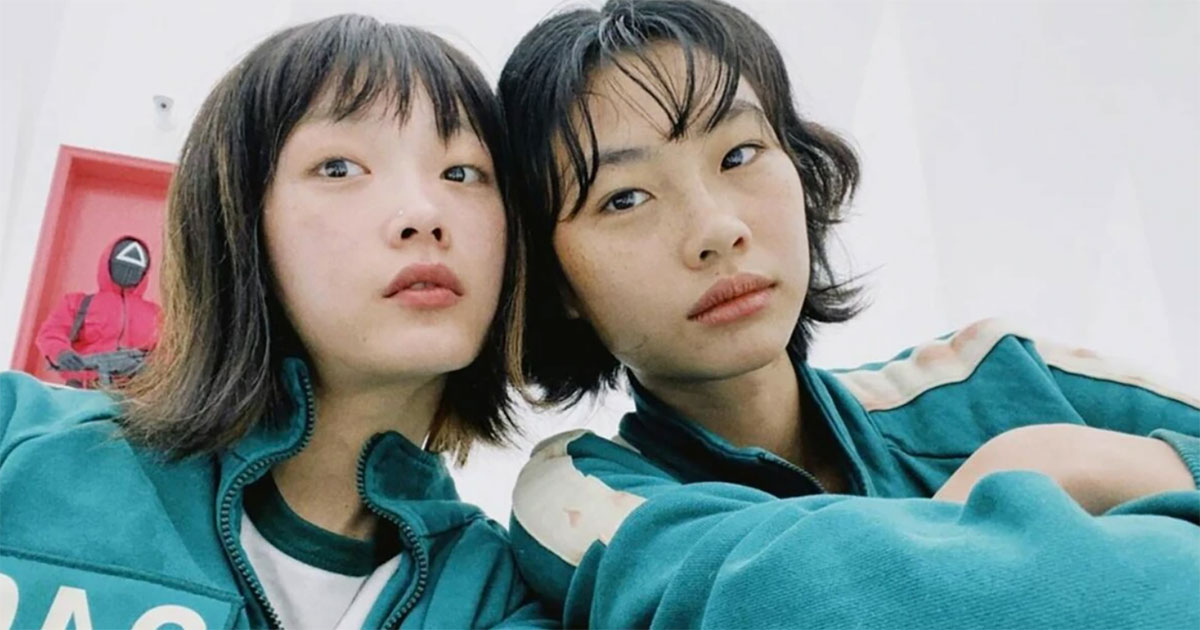 Conclusion
So friends, how did you like to know about squid game, I hope you have cleared all the doubts of this game, and if you have not seen squid game webseries yet, then you can also see us. Tell me in the box how you liked this webseries. Thank you
About Post Author