WWE Chairman Vince McMahon has resigned as the CEO and chairman of the company in a shocking decision amid controversy. In her absence, until the investigation is completed, Stephanie McMahon is going to be the new chairwoman and CEO of WWE.
Stephanie McMahon tweeted after becoming the new CEO and chairman of WWE,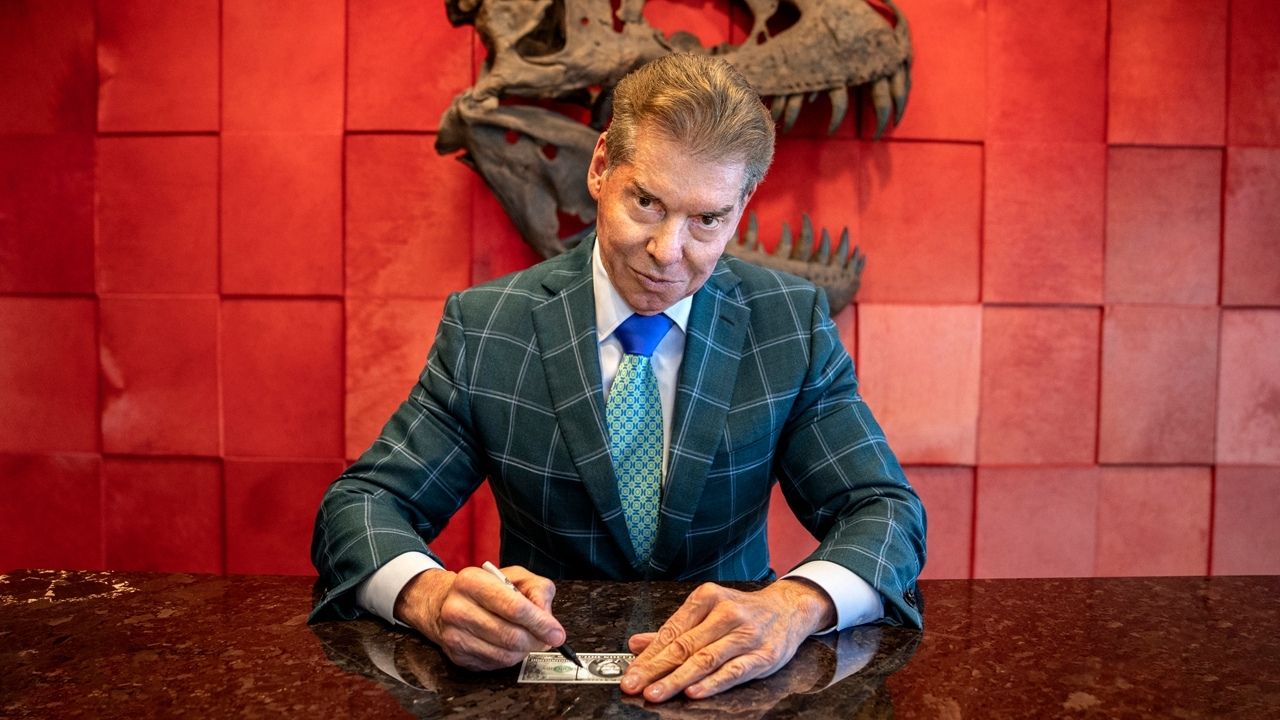 "Until the investigation into the recent allegations is complete. It is my great honor to be the interim Chairwoman and CEO of WWE. I love WWE very much and we will continue to entertain all of our fans around the world." "
WWE recently issued a press release in which it was informed that Vince McMahon himself has resigned from his position and Stephanie McMahon will take over. However, in the meantime, Vince McMahon will continue to work in the WWE creative department and there has been no change.
What are the allegations against WWE Chairman Vince McMahon?
Let us tell you that recently the Wall Street Journal reported that Vince McMahon had given 3 million dollars as a settlement to a former employee and according to the reports he had an affair with Vince. It is being investigated by World Wrestling Entertainment (WWE).
For this reason, Vince McMahon had to resign immediately, as well as his daughter Stephanie McMahon had to return to work soon. Stephanie McMahon took a break from WWE a while back to spend time with her family, but a huge responsibility has come upon her during this difficult time.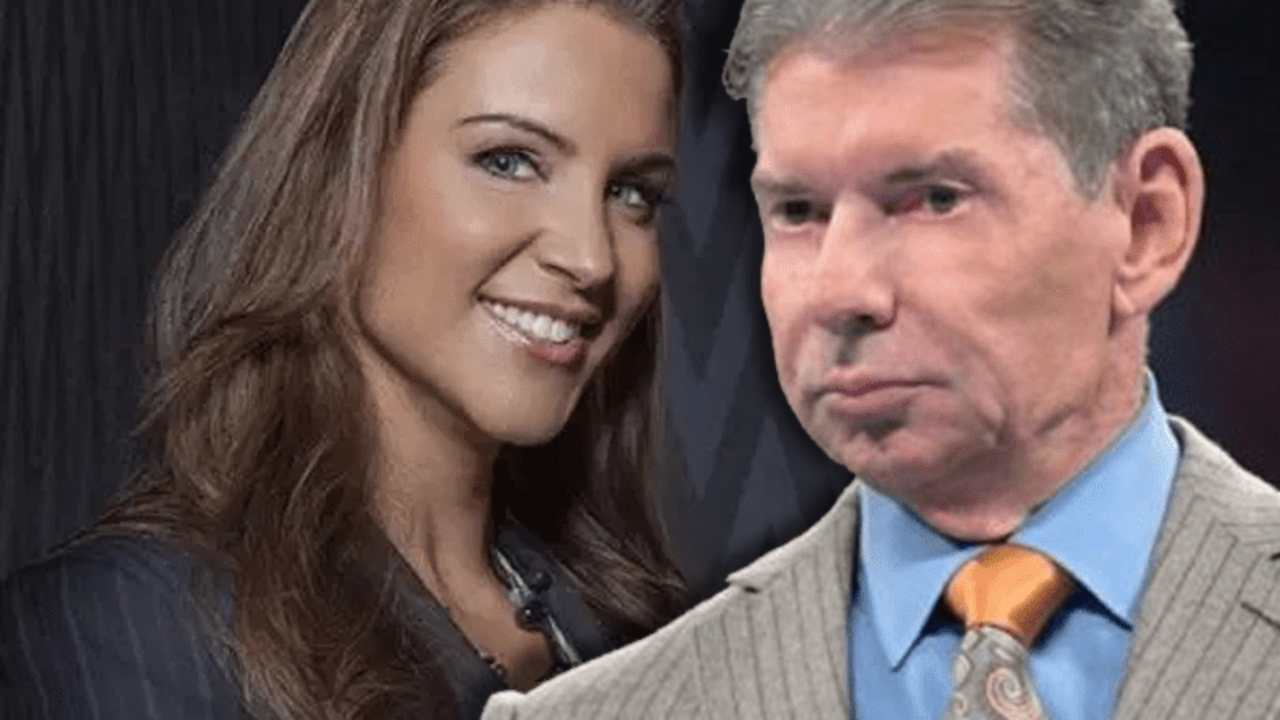 In the press release issued by WWE, Vince McMahon said,
"I will fully co-operate with the Special Committee and do everything possible to assist them in their investigation. Whatever the outcome of this investigation, I am ready to accept it."
It is difficult to say right now how long the investigation will go on and what will be its outcome. However, a lot of changes can be seen in WWE in the coming time. Meanwhile, one thing has become clear that the creative decisions will still be taken by Mr. McMahon.
About Post Author