Smartphone Tips: We all use phones but it has often been seen that many mobile users make some such mistakes due to which the phone gets damaged. Today in this article we are going to tell you about 3 such mistakes that you people should not make.
Hello friends, today Smartphone has become an important part of all of us and today we can do most of our work from mobile sitting anywhere. In such a situation, if the mobile gets damaged then it seems that trouble has arisen.
Many times it has also been seen that many mobile users often make some small mistakes, due to which the phone gets damaged. In this article, I am going to tell you about 3 such mistakes that you should stop from today so that you can always keep your phone fine.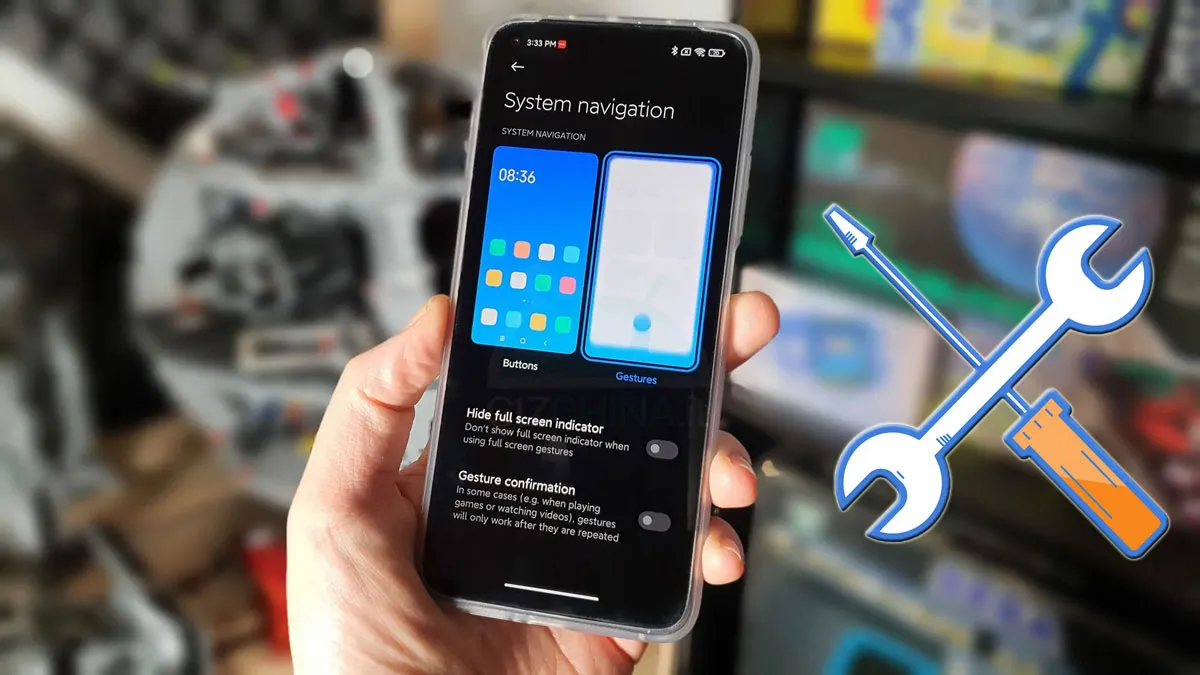 1.Charger from another company
It often happens that we forget to take the charger of the phone with us and then charge our phone by asking for a charger from anyone. But avoid doing this because using another company's charger can damage your phone, in such a situation, we would only advise you to use the compatible charger provided with your mobile.
2.
Tamper glass
Often we all make such a mistake that if our old tampered gets damaged then we postpone that tomorrow we will get a new tampered one, but this should not be done because if your phone falls down from the hand then it is breakage is likely. the risk will be higher.
3.overnight charge


Smartphone users often make such a mistake that they leave the phone on charge while sleeping at night, with the thinking that when they wake up in the morning, the phone will get full charge. But you should avoid doing this because overnight charge not only affects the battery of the phone, but at the same time its effect is also seen on the performance of the phone. Not in short-runs, but doing so repeatedly can damage your phone.

READ ALSO-

Good News! Tiktok will be back in India very soon

Hello everyone as you know, TikTok was banned in the country in 2020 after the Indian government blocked about 59 Chinese apps, forcing ByteDance to exit the market.

ByteDance is looking at new ways to re-enter the Indian market. The company which has a popular platform like TikTok had to exit the country a few years back due to different reasons.

According to a report in The Economic Times, ByteDance is looking for partners in India who can help the company relaunch the market and re-hire both old and new employees to support its growth. be able to help.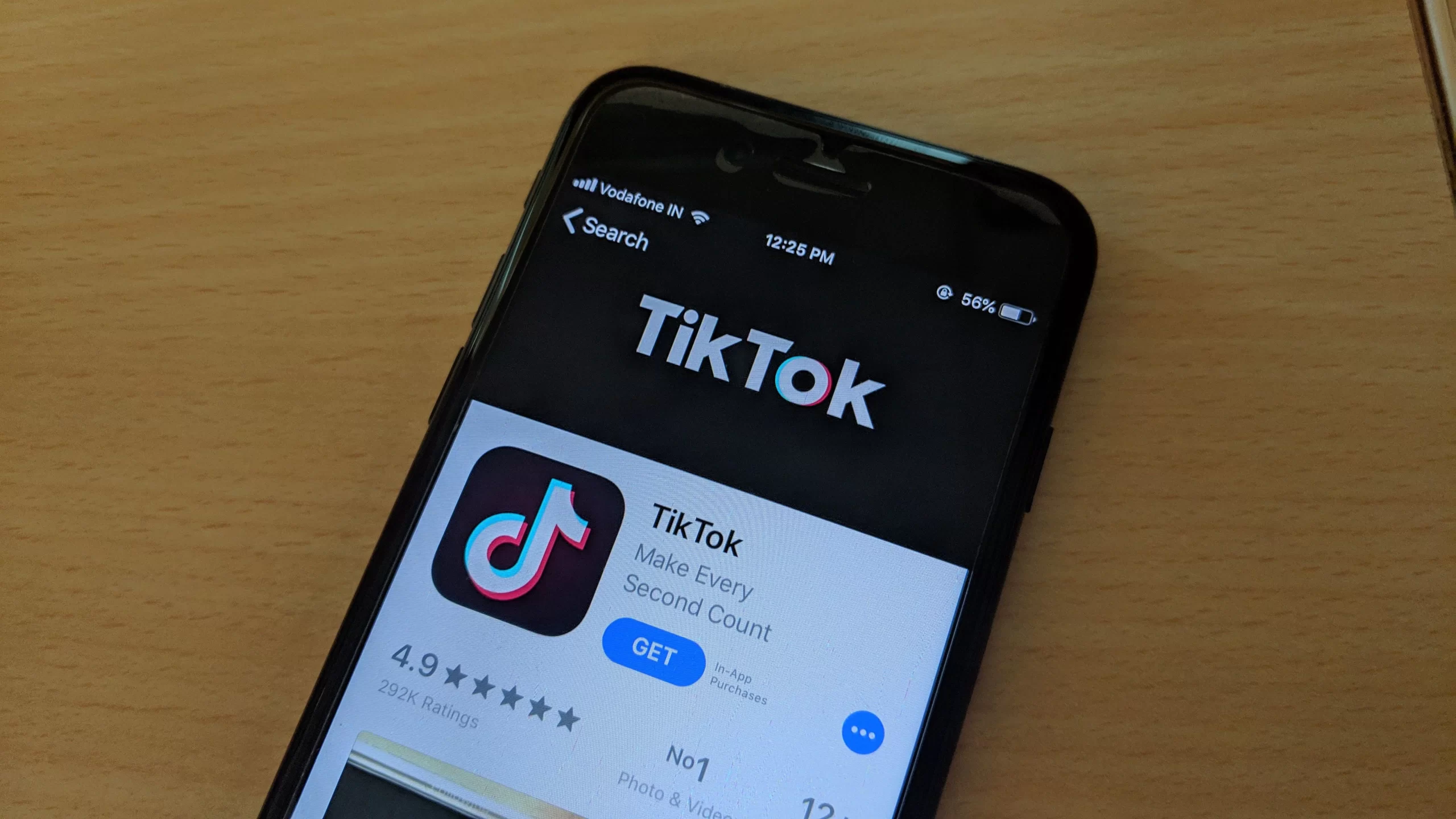 TikTok was banned
ByteDance had to exit the country in 2020 after the Indian government banned apps like TikTok for sharing user data with China. According to sources in the report, ByteDance is in talks with Hiranandani Group, which is already in the data center business through Yota Infrastructure Solutions.
The TikTok parent company is once again looking at local solutions to get its business up and running in India, which could also mean that TikTok could make a comeback in the market after a hiatus of more than 2 years.
Can enter the Indian market with a new name
ByteDance may follow the strategy of Crafton, which managed to bring PUBG Mobile back to the country, but with a different name and policy.
It is likely that ByteDance may have to consider renaming TikTok before bringing it back to market for users in India. The news of ByteDance re-entering the market will also generate excitement in the industry, as the company will look to hire local employees and manpower to run its operations.
And let's not forget that after being banned in the country, TikTok played a big role in the growth of local platforms like spark, MX Taka Tak and even Reels on Instagram.
Related searches-
tiktok india news 2022,when will tiktok come back in india,tiktok unban india,how to use tiktok in india,tiktok is back in india 2021,when tiktok will come back in play store,india-china news,tiktok launch date in world
About Post Author