WWE is one of the oldest pro wrestling promotions in the world and is recognized today as the largest sports entertainment brand in the world. Some of the wrestlers working here remain associated with the company for many years, but some of them have to say goodbye to their career very quickly.
There are many such superstars working in the current roster of wwe who have been working here for a long time and have made many achievements in their names. So in this article, we will tell you the names of 4 legendary superstars whose WWE debut has completed 20 years in 2022.
1) WWE Superstar Brock Lesnar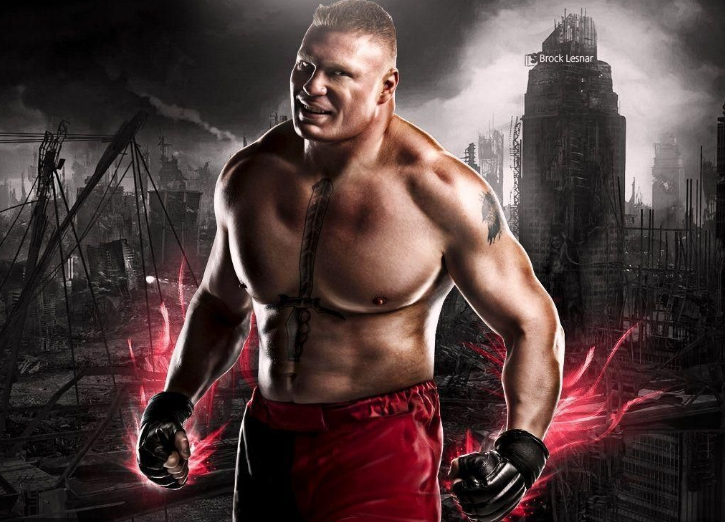 (The Beast) 20 years ago today, Brock Lesnar made his debut and has dominated since
7x WWE Champion
3x Universal Champion
2x Royal Rumble winner
2002 King of the Ring
2019 Mr. Money in the Bank
Ended Undertaker's Mania streak
Brock Lesnar used to be an amateur wrestler before joining Pro Wrestling and signed a developmental deal with World Wrestling Entertainment in the year 2000, but he had to wait two years before making his World Wrestling Entertainment TV debut. He made his debut on the main roster in March 2002.
This year has completed 20 years of his debut. During this time he went to the UFC to win the Heavyweight World Title and also worked in many other pro wrestling promotions. But after returning to in 2012, apart from becoming the World Champion 10 times, he has made many historical achievements in his name and his glorious journey is still going on.
2) Dave Bautista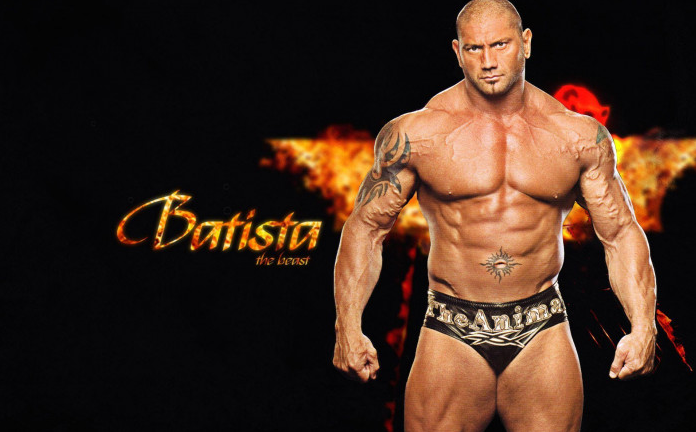 Batista, a bodybuilder turned pro wrestler, has now retired, but his glorious journey started in the month of May 2002. At the same time, in his first match fought on TV, he teamed up with D-Von and defeated the team of Farooq and Randy Orton.
He later became a part of the iconic Faction, Evolution, in which he collaborated with Randy Orton, Triple H, and Ric Flair. Through this fact, Batista emerged as a very big superstar and later became Champion 6 times in his career. Apart from this, apart from winning the Royal Rumble match, he had also made achievements like headlining WrestleMania on some occasions.
3) Randy Orton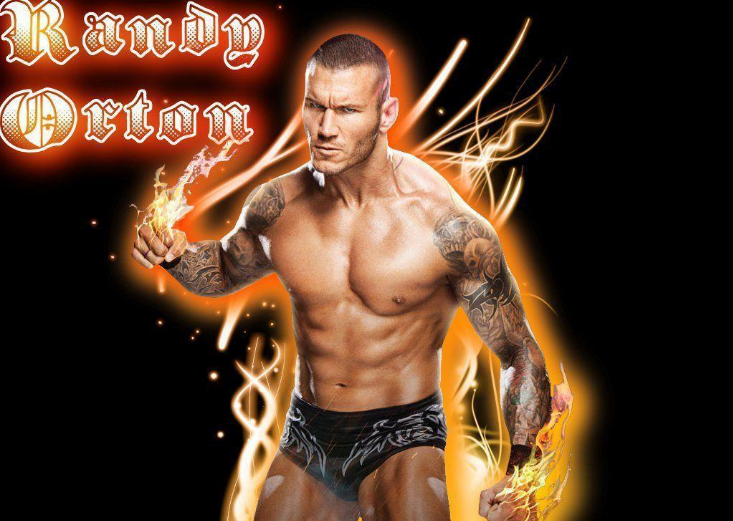 Randy Orton is the only Superstar on this list, who is still working as a full-time wrestler in WWE. Orton has become the WWE Champion 14 times so far, but his illustrious career began in March 2002, and he fought and won his first match in promotion in April 2002 against Hardcore Holly.
He later became a part of Evolution like Batista, in which Batista was mentored by Triple H and Ric Flair. With his help, The Viper was able to become the world champion for the first time at the age of only 24. While working here, he has been a part of many historical storylines with The Undertaker, John Cena and many other legendary Superstars and is still carrying on his legacy in WWE wonderfully.
4) John Cena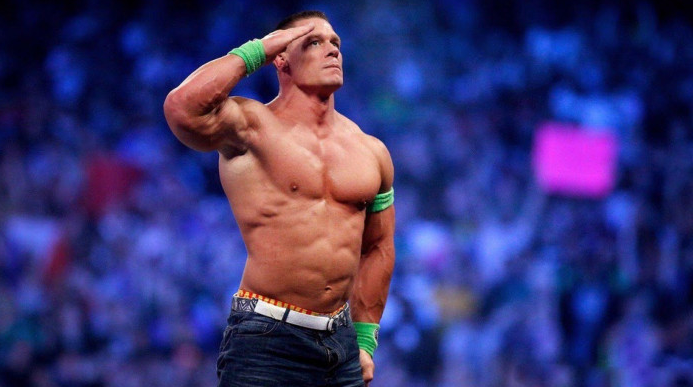 The Ruthless Aggression Era started in WWE in the year 2002, in which John Cena was also included in the leading superstars. At that time he debuted in the role of Doctor of Thugnomics and later he went on to become one of the most fan favorite superstars of the WWE Universe.
wwe, he is counted among the most successful and popular superstars in RAW history, where he holds 16-times world champion and other historical records and achievements. Currently, he is rarely seen fighting in the ring as a part-time wrestler, but his contribution to furthering the legacy of will never be forgotten.
About Post Author