In today's era the younger generation is running towards the city. The reason is high cost of crop and low income. At the same time, farmers are upset due to inflation and natural calamity. People are settling in the city in search of employment to manage bread for two times. But, there are some among them who leave the job of lakhs and become an example for others by doing farming in the village.
One of them is the name of Sachin Kale, who, being an engineer, is leaving his job of 24 lakhs annually and doing farming in the village. Today they are earning crores of rupees by farming. For this he worked hard and hard. So let's get acquainted with the life of Sachin Kalra.
Who is Sachin Kale?
Sachin Kale is a resident of Medhpur in Bilaspur district of Chhattisgarh. He was very much inspired by his grandfather Vasant Rao Kale since childhood. His grandfather told him about farming from childhood and taught him a little bit. At the same time, Sachin was a promising student. The family also wanted that the son should grow up and illuminate the name. He completed his BTech in Mechanical Engineering from the Engineering College, Nagpur in the year 2000. After this he did MBA in Finance. Along with this, he is also a law graduate. He has also done PhD in Economics in the year 2007.
Abandoned job worth Rs 24 lakh annuall
After taking this degree, he easily got a good job. After that Sachin joined another company on 12 lakh package. He had become an engineer. But he didn't feel like it. For now, they keep making progress. Was working in a big company in Gurgaon on an annual package of Rs 24 lakhs. It was a good job. But there was always a desire to do something new in the mind. He wanted to start his own business. For which he left the job.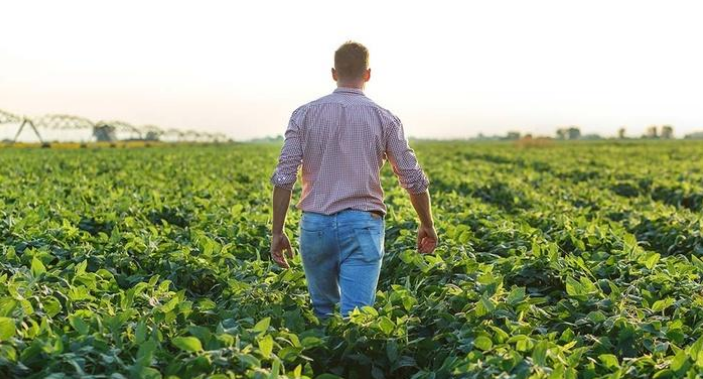 I remembered that thing of Dada, then returned to the village
Sachin had an intention to do something of his own. But he could not understand what to do. Which business to start after all? Then one day he remembered a thing of his grandfather that a person can live without anything but cannot live without food. Then what was there. Sachin decided to take up farming. He returned to his village Medhpur.
farming was not easy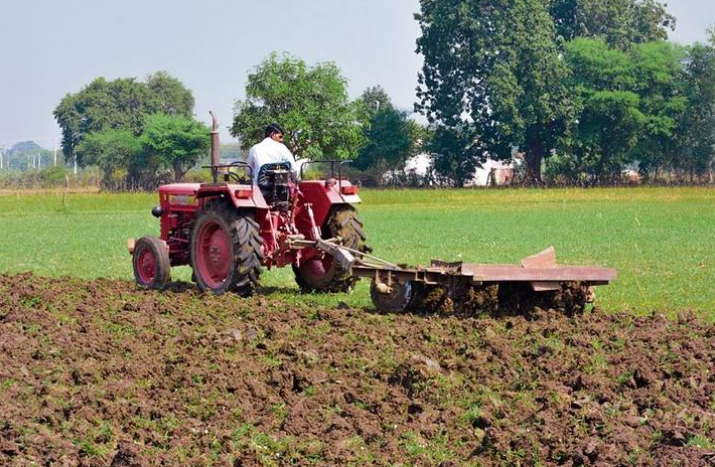 Sachin had made up his mind to do farming. But it was not that easy for them. He had given up a substantial job. Farming land was needed. Along with this, the laborers working in it were also needed.
Sachin says, "All this was a challenge for me, because I had no knowledge about agriculture at all. I had to learn everything from plowing the land to sowing the seeds. He gathered information related to agriculture through various mediums. There was also a problem in starting the work that there was a shortage of laborers in the village. People used to move towards the city in search of employment. For this he decided to do contract farming.
Then started contract farming
Sachin says that "My grandfather used to encourage me to take up farming, but at the same time he used to warn me that it is a risky business and the biggest problem is labor. Sachin's grandfather is no longer in this world. He remembers them and tells them that 'you will not get laborers until you help them to earn more than what they are already earning.
Presently, Sachin started doing contract farming. For this he had to rent the land of the farmers of the village. They started farming in their own way. Initially, he also invested his PF money in farming. Stood firm. Then his hard work started paying off.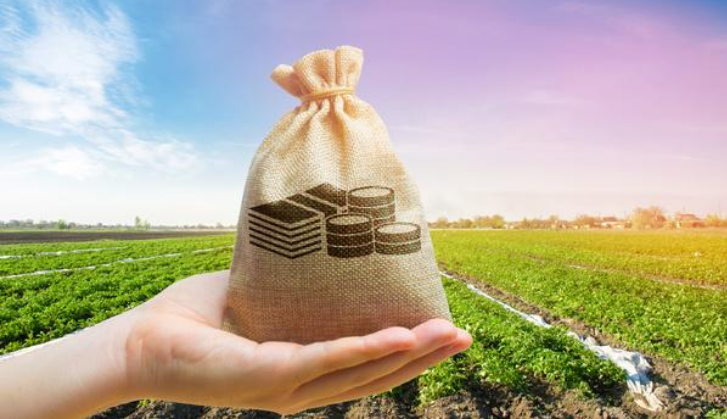 Today earns 2 crore rupees annually
Sachin's business started growing slowly. Seeing them benefiting, other farmers also started joining them. He started his own company named Innovative Agrilife Solutions Pvt Ltd in the year 2014. In the beginning, the farmers who used to run away from giving their land. Seeing Sachin's successful business, he started trusting him. Today the annual turnover of Sachin's company is more than Rs 2 crore.
According to media reports, Sachin has more than 200 acres of land belonging to about 137 farmers. On which Sachin's company is earning huge profits by doing farming through contract farming model. Along with this, farmers are also benefiting a lot.
Sachin's wife Kalyani is also his business partner. Kalyani is a master in Mass Communication. She also helps Sachin in his work. Instead of buying the land of the farmers, Sachin got them cultivated on them. Which is a successful business with a successful farming. Today Sachin is an example for farmers and others.
About Post Author